Affordable Solar understands your need for sustainable, clean energy and to have more control over your power, especially in our world today. Efficient, cost-effective solar panels harvest energy from the unlimited source: the sun. Clean energy, fewer emissions, green future. That's our goal!
The best part? You can also be a part of the journey! Revolutionize the way you live. Gain more control over your power needs and power availability. Call us now and together, we march forward to a better planet.
Getting a solar energy system in Central Texas makes sense. We have sunshine year-round and plenty of it. Why not capture that free energy and use it? Getting solar is like investing in your own utility company for your home or commercial building.
Affordable Solar is a local Texas company located in San Marcos, right in the heart of Central Texas. Call us today 512-649-1300 to learn all about solar paneling and how you can become part of the movement to utilize clean solar energy! Affordable Solar designs and installs solar panel energy system solutions that are eco and budget friendly.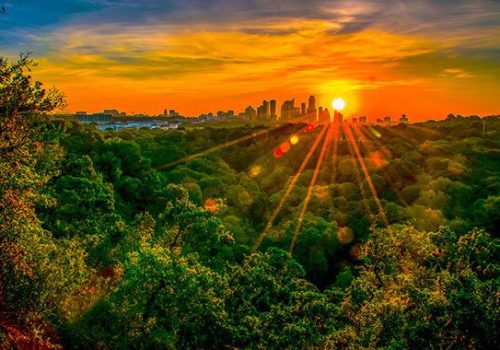 From home solar panels to complex commercial solar array installations, our expert team design and engineer sustainable energy solutions. We partner with the best manufacturers of solar panels and solar components, the most reputable and seasoned solar engineers, master electricians, and solar system installers, and solar financing specialists to offer you a holistic approach to everything solar-related. Affordable Solar is indeed a one-stop shop for your solar energy needs! Do you want to start getting your energy from the sun? Living clean and green? Call us now and learn more about solar paneling technology and our unique services.
Save Money & Save the Planet!
Get a Free Report based on the amount of power you use each month.
The Solar Energy Advantage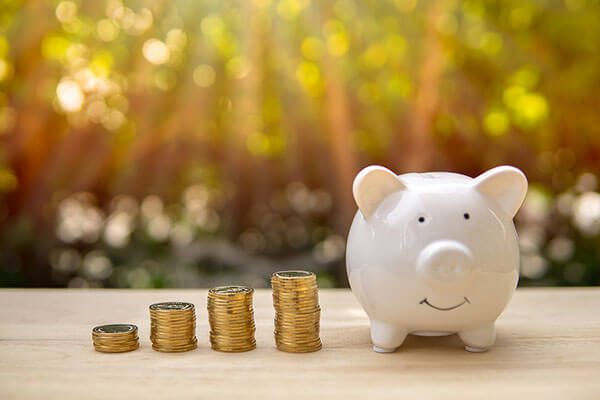 You can control your own electric bill from now on.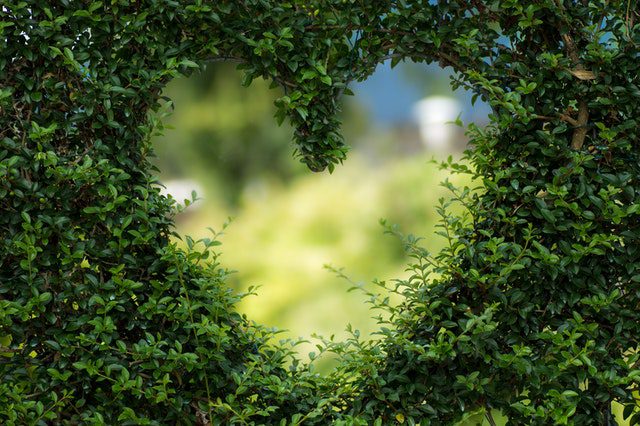 Solar is good for the planet! It's free energy from the sun! Every solar user lessens the demand for harmful fossil fuels.
installation & project development
Solar panel installation requires specific engineering and expertise, especially when considering the importance of safety, compliance, durability, and sustainability.

What is Off the Grid? An off-grid solar energy system, also called a stand-alone power system, is the exact opposite of an on-grid system and is reliant on battery use and storage. 

What is Grid Tied? Grid-tied or Grid-direct is a solar panel energy system "tied" into your existing electrical company meter. Most utilities call this a "System Interconnection".
A world powered by the sun! Our goal is to provide clean energy to everyone, and to give everyone power over their energy needs and use.
Clean. Green. Planet-Friendly.
Solar technology goes beyond the customary energy sources, as it does not just take care of your energy needs; it takes care of the environment, too! 
Perfect for residential and commercial buildings, our intelligently designed solar panel system installations offer a green solution that withstands the tests of time, weather, the economy, and inflation. How do we do it? Solar panels eliminate the need for generating energy from coal and natural gas, which pose direct threats to the environment. The sun is a powerful, unlimited energy source that provides clean, sustainable energy even if everyone on the planet used it for power generation. This significantly reduces carbon footprints, making home solar panels the planet-friendly choice. While home or commercial installation of solar panels may seem expensive, the long-term benefits outweigh any initial investment costs. Your savings start the very moment we switch on your new solar system, and it is a limitless supply of energy. With longevity and sustainability combined, it's a win-win solution! It's never too late to start on your way to a greener lifestyle. A small baby step is all it takes for you to turn toward a cleaner planet, and we are here to help you do just that! So, what are you waiting for? Call us now and get greener, one solar panel at a time.