There are many factors that can affect the true cost and savings when considering investing in solar energy for your home. From your roof type, angle, and condition to the type of solar panels you choose, to how much of your roof is usable, to the type of solar energy system and integration you are looking for: all of these will determine the feasibility of a system and impact your actual cost and savings and whether or not it is a good investment for you. Our goal is to help you navigate through all the variables and help you decide your end goal and what system is the best fit for you and your home.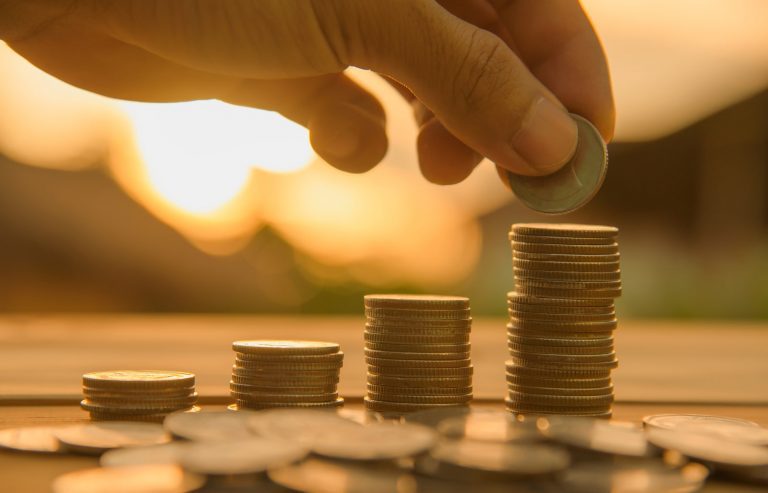 Where will you put your solar panel array? Where you decide to place your solar panels will be a big cost factor in solar panel investment. Solar panel arrays can be mounted on your roof. This is the most common place; however, some roofs are not a good fit for solar panels due to age, pitch, material, or other factors. Some people want their solar panels mounted on the ground or on a carport or some other structure. We can build ground mounting systems or other structures for solar panel arrays. Outdoor living covers are becoming very popular these days. Different types of installations will cost more than the typical roof mounted solar panel array and impact your overall savings.
Most homeowners first ask if their roof is suitable for a solar panel installation, and this is a very good question when investing in solar energy, because there are many factors that determine whether or not a roof is suitable. Roof size and design, age and condition, type or material, slope, direction, and shading all must be considered when designing and engineering a roof mounted solar energy array. We use the latest, most advanced technology to evaluate your roof. If your roof is suitable for solar, we design a system that is the best fit, aesthetically pleasing, and provides the most valuable energy possible. We also ensure that your new solar system installation will meet or exceed all local, state, and national building codes and ensure full compliance and safety for your home and your family.
This is yet another important factor when making a solar panel investment. What size solar panel array do you need? The size of the solar panel array that you want or need should be determined by the amount of power you use every month and also the savings or benefits you will receive in relation to the overall cost of the system. It is sometimes possible to start small and add-on later. Not every home is suitable for a solar installation. We want to educate you and guide you to choose the best, most economical and beneficial system for you and your home.
What will it take to connect a solar energy system to your home? Integrating your new solar system with your home is often a simple connection to your electric panel. There can also be additional costs to connect the system to your home. The additional cost factors can include electric panel upgrades, long conduit runs, additional electronic equipment needed, and if you choose to buy a battery storage system or a generator.
Affordable Solar only uses premium solar equipment and provides the longest warranties in the business, which includes only solar panels with 25-year warranties. We realize solar is a big investment. We want you to get a good return on your solar panel investment, and this is why we advise our clients to only buy solar systems that make sense for them.