Many homeowners qualify for our Zero-Down Solar Financing Option. There are several options available. Upfront cost, the cost of money over time, and your savings from going solar should factor into a good decision about how to best pay for your new solar energy system. There are solar loans, solar lease plans, and power purchase agreements (PPAs). Our goal is to provide you with all the options and show you the pros and cons of each and your solar savings so that you can make an informed financial investment decision about going solar. During our consultation process, we will show you comparisons between your payment options, monthly savings, and other possible Solar Panel Grants and rebates.
Do you qualify for a zero down solar financing option? We work with several banks and financial institutions who specialize in solar financing (unsecured loans) to get you the best interest rates, fees, and terms possible. If you're not paying cash for your solar energy system, a solar loan is the second-best option. Your monthly payments are oftentimes about the same as the electric bill you are now paying every month. The loans are simple and affordable, and our process makes it easy for you.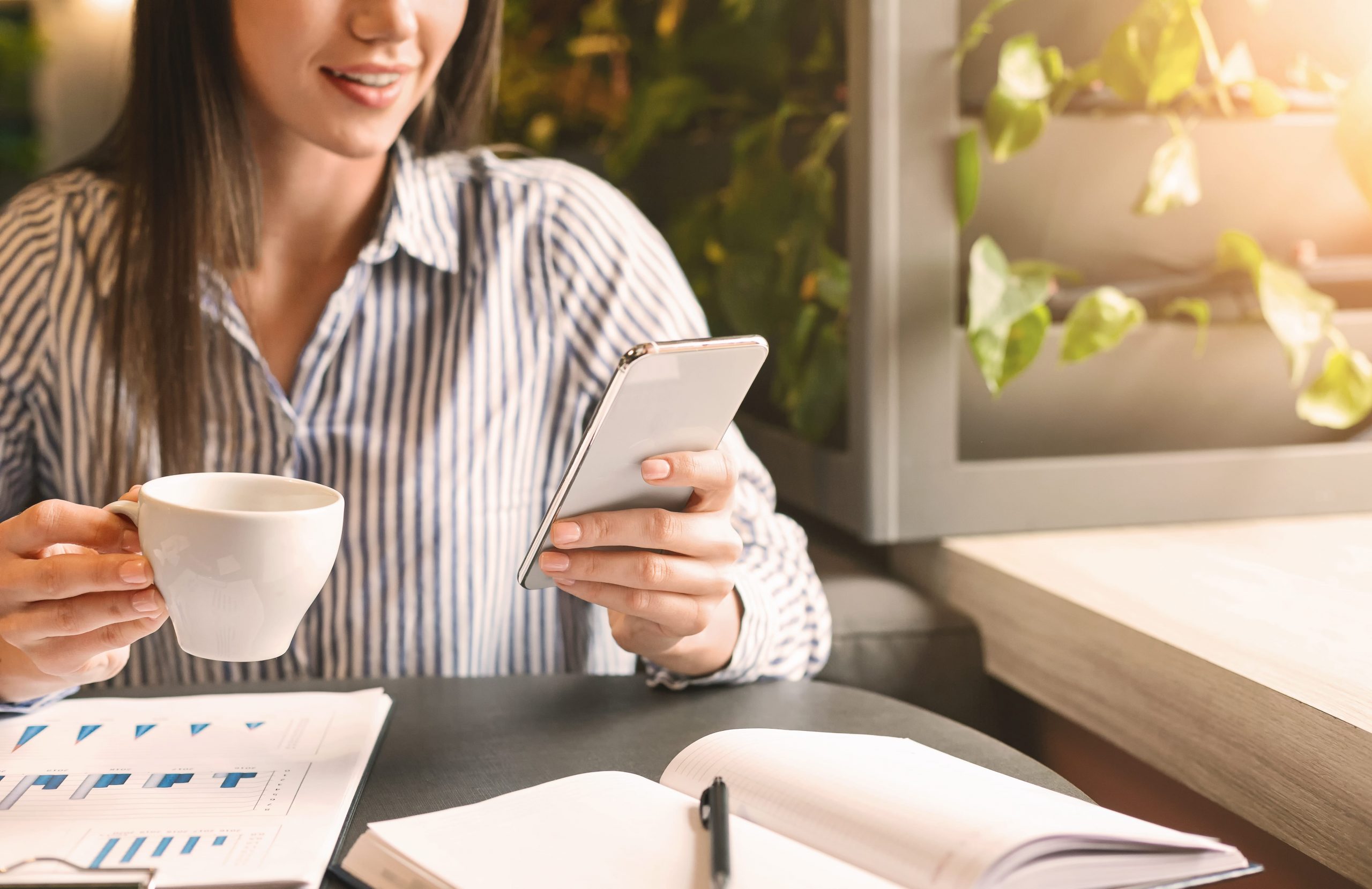 This information comes with a caveat, because we do not want any of our clients to feel tricked or like anything was hidden. We believe in full transparency. For these reasons, we want to explain that the real cost of this type of loan is usually hidden from you when you are presented with a quote for a solar system financed by this type of loan. Most solar companies do not tell you that there are significant origination fees associated with these low interest loans. We have to pay these fees and of course have to pass them along to the consumer. If you were to look at all the numbers, the fees would seem exorbitant. If you were an accountant, you might easily calculate the cost of money and understand that super low interest rates for an unsecured loan come at a cost. When closely evaluating the numbers, they can still make sense. This is not to say that it is cheaper than paying all cash up front. This type of solar loan still makes good financial investment sense when the solar system will still return 10%-20% per year. The other Solar Loan Options that we recommend are Home Equity Line of Credit loans and Home Mortgage Refinancing.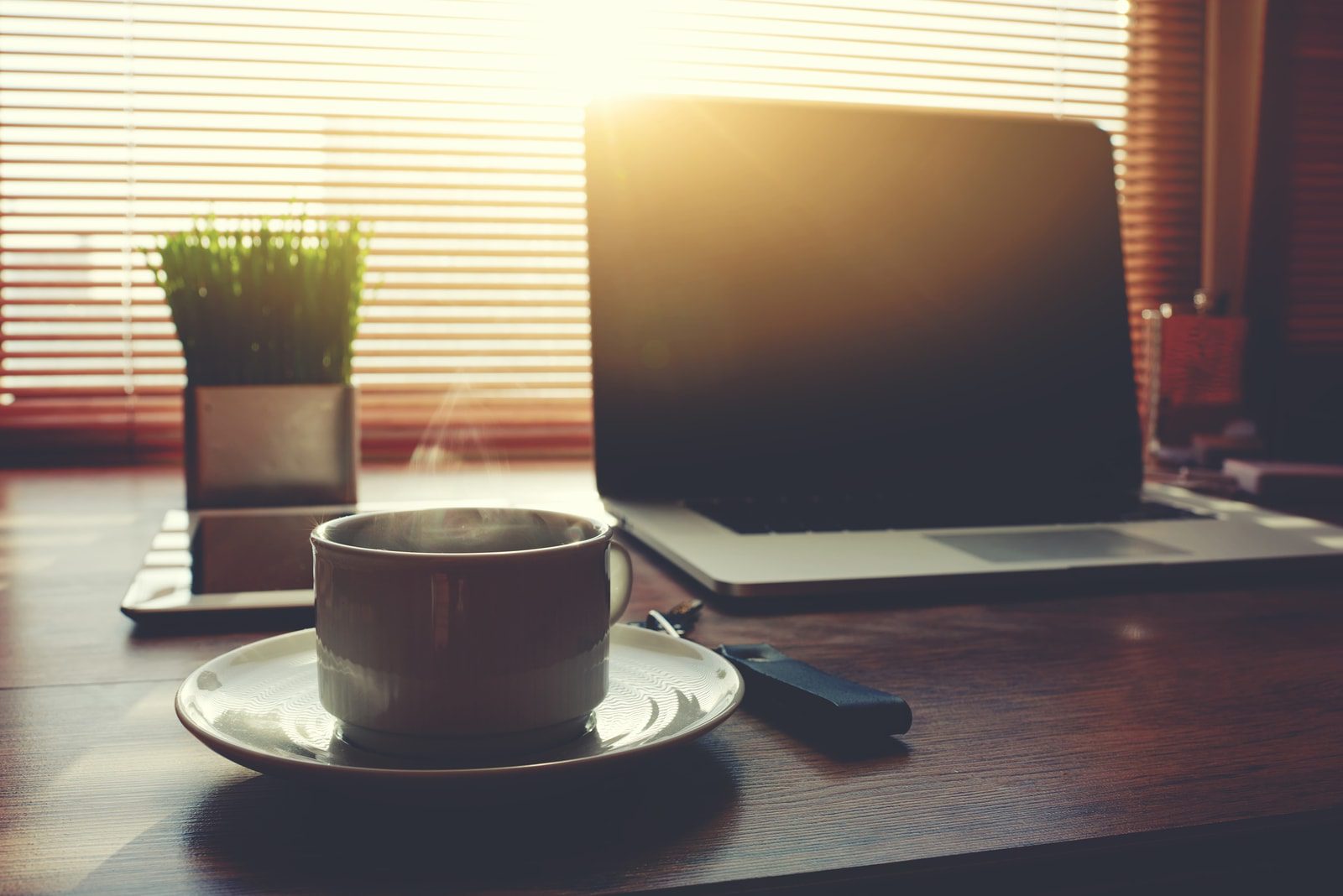 Home Equity Line of Credit
This solar financing option can be very appealing. A quick Google search for best HELOC rates in Texas (April 2020) showed that rates are between 2.99% and 11.99%. Some companies were even advertising that "borrowers pay no origination fees, application fees, home valuation fees or cash at closing." This means that a $25,000 HELOC loan at 3.99% financed for 20 years would only cost you about $150 a month.
Mortgage Refinancing Option
As of April 15th, 2020, home mortgage refinancing rates are being quoted as low at 2.5%. This is unprecedentedly low and a great opportunity for many homeowners today. If you can qualify for refinancing your mortgage, this option might be fantastic for you. This option might give you the opportunity to lower your interest rate on your mortgage, pay for your new solar energy system, and lower your monthly payment. Add this savings to your disappearing $150 a month electric bill, and you might save $100s of dollars a month going solar with the home mortgage refinancing option.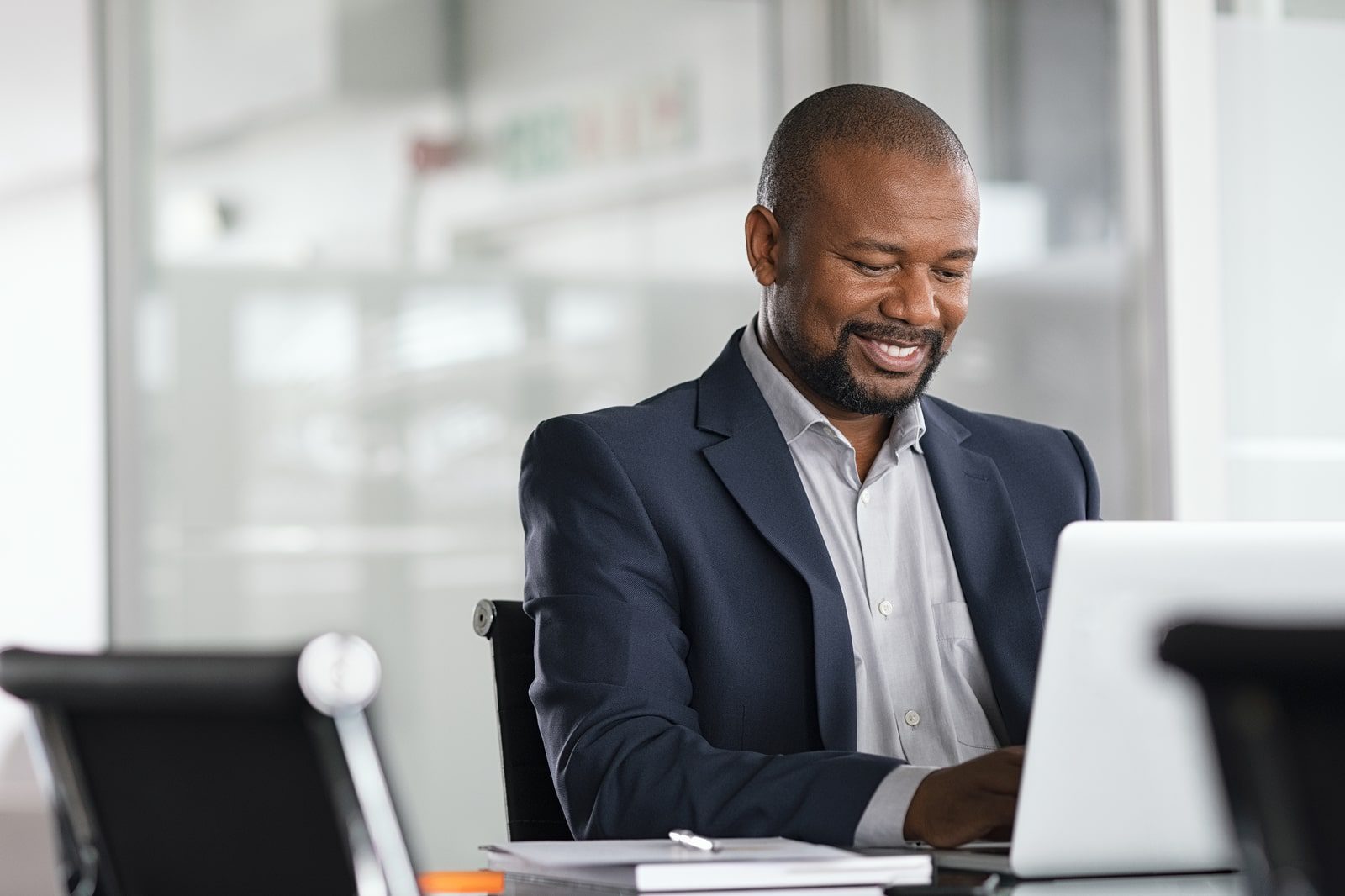 The Investment Tax Credit (ITC) allows a deduction of 26% (for 2020) of the total cost of installing a solar energy system from your federal income taxes. This is for residential and commercial installations. For example, if your solar system installation cost (including all solar panels and other equipment, installation, permitting, and other fees) was $24,000, you would get a $6,240 federal income tax credit, or you would owe $6,240 less, making your total investment go down to $17, 760. This tax credit is set to expire at the end of 2021.
There are solar panel rebates available in Texas from some utility companies and some municipalities. City of San Marcos and San Marcos Electric Utility, Austin Energy, AEP of Texas Central, Guadalupe Valley Electric Cooperative, and CPS Energy here in Central Texas have been offering some solar panel rebates. We will check for any Solar Panel Grants you might be eligible for.
When you install a solar energy system on your home, your property value will increase, which is a good thing for you; however, paying more property taxes would not be good. Here in Texas, your new solar system will be property tax exempt!
Here at Affordable Solar, we work for you. We are a team of solar experts who partner with other solar experts, including the best, most reputable engineers, electricians, solar installers, solar panel manufacturers, solar system equipment manufacturers, and solar financing companies to provide you with a complete solar energy system package. From the initial evaluation of your home and the initial consultation through the design and engineering, permitting, and construction, then the interconnection of your new solar energy system. Even after your new solar system is installed and generating clean energy and saving you money, we will be here for you if you have any questions. With remote monitoring available on all the systems we install, if your system is not performing the way you think it should, we can look at your system remotely and usually determine if there is a problem. You will receive personable and premium service, the longest and best warranties, and be completely satisfied when you choose to work with Affordable Solar today.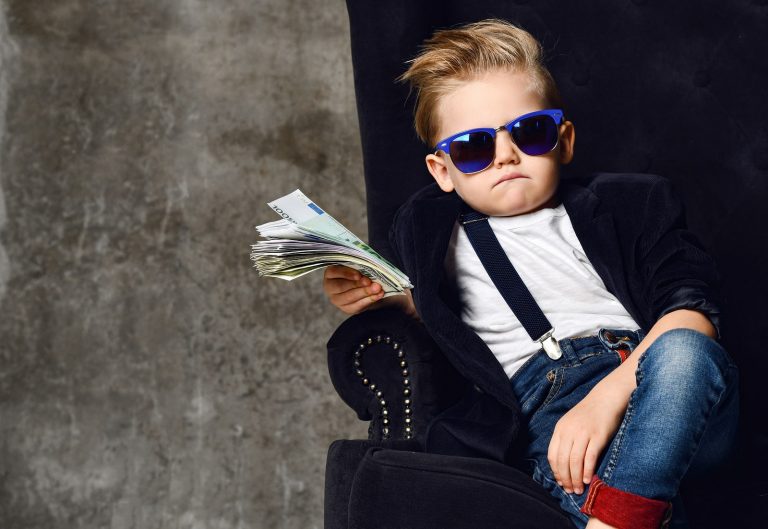 NOTICE: If you have any question whether or not you qualify for any incentives or tax credits and the amount of any incentive or tax credit, please consult with your personal tax accountant or financial advisor. Affordable Solar and its Partners make no representation, warranty, or guarantee as to the availability or amount of such incentives.